Update: 1883 Agent's House Now Open To The Public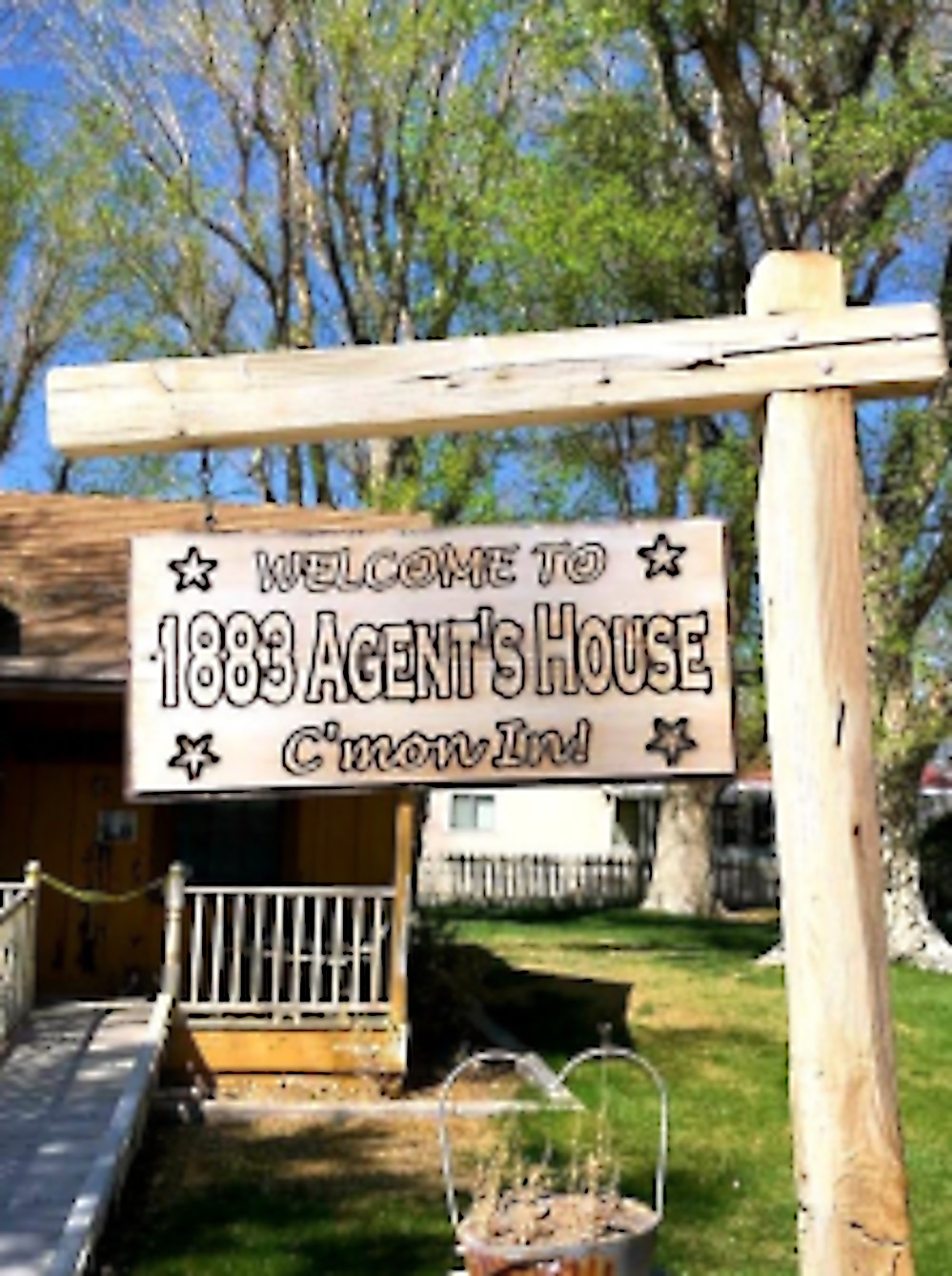 California State Historical Landmark #953, Laws Narrow Gauge Railroad Station and Yard, was built in 1883, the Carson & Colorado Railroad was built between Mound House (near Carson City, Nevada) through Laws to Keeler, California, a distance of 300 miles. Laws Station was named in honor of Mr. R. J. Laws, Superintendent of the railroad. Between 1883 and about 1915, this railroad provided the only dependable means of transportation in and out of Owens Valley. Train service was stopped on April 30, 1960. On February 26, 1964 Bishop Museum and Historical Society dba Laws Railroad Museum and Historical Site incorporated and began the task of preserving the history and artifacts of Inyo County pioneer families.
The Agent's House has undergone several projects over the years: 1916 the kitchen was added, 1923 brought the addition of an indoor bathroom and scullery, followed by the second bedroom. The original colors were oxide red with white trim, Southern Pacific painted the house and depot the yellow with brown trim you see today. In 2010 a foundation was installed to preserve the building.
We are delighted to announce our goal to have the Agent's House open to the public on a daily basis has been reached.