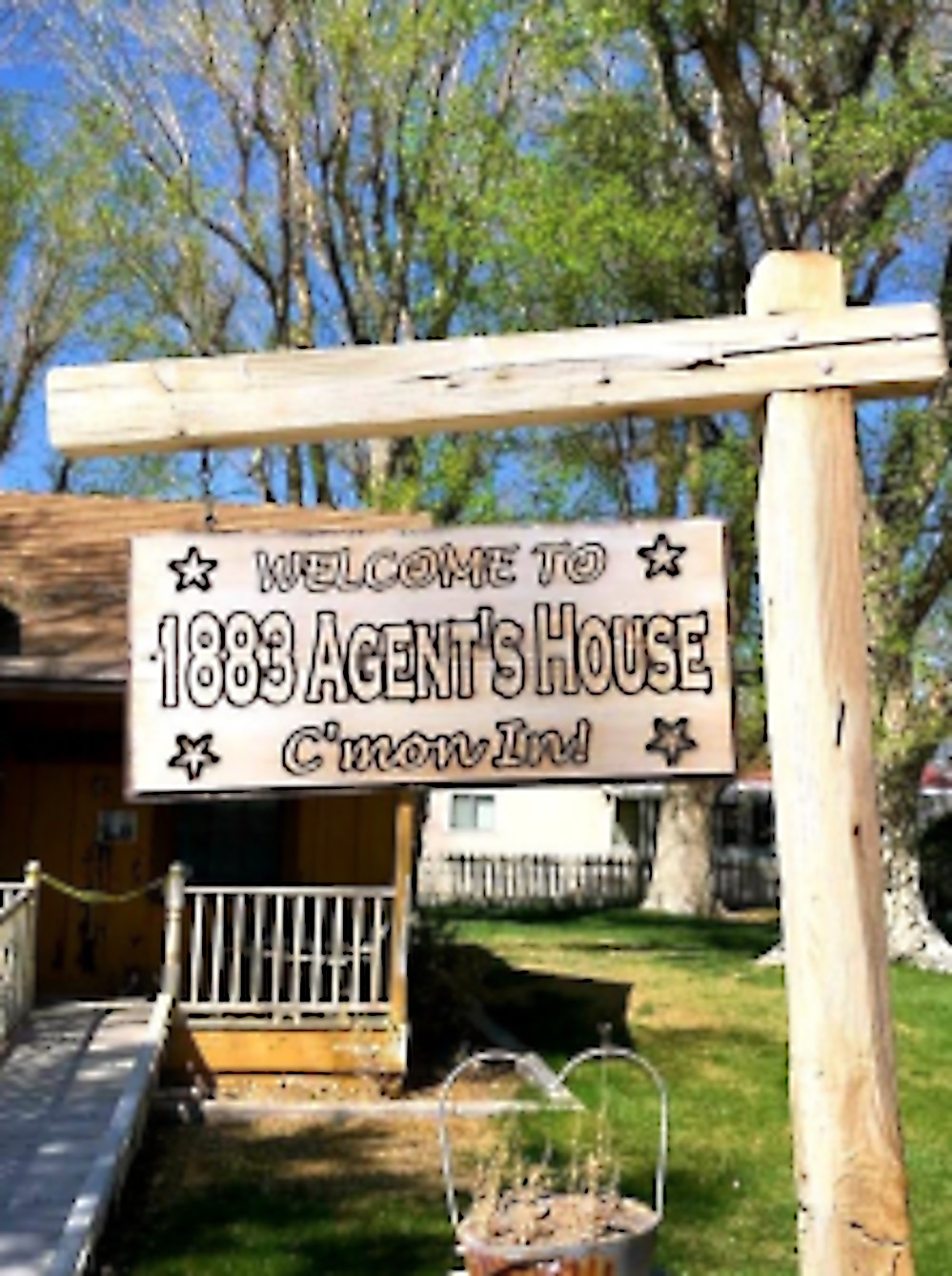 Exciting News! Many of you know the historical significance of the 1883 Agent's House. And you know that without a docent available, the house remains shuttered.
What you may not know, is that we are working to have the house open daily for everyone to enjoy. We are delighted to report in 2022 we have received a grant from the City of Bishop dedicated to prepare the interior for visitors. Our Adopt-a-Building program along with support from the County of Inyo will help us to have the exterior painted just as soon as the weather allows.
We Need You! This is where you have the opportunity to lend a hand, the Agent's House desperately needs a new roof. Patching will no longer work on the already three-layer thick roof. We have a licensed contractor lined up we just need the funds to make it happen. You can be a part of a true collaborative effort for the greater good and help to preserve this historical building for another one hundred thirty-nine years.
To make your tax-deductible donation please make checks payable to Laws Railroad Museum & Historical Site PO Box 363, Bishop CA 93515, or you can make a secure, online donation by clicking the button below. Be sure to notate your donation to be used in the Agent's House Roofing project.
We look forward to seeing you soon and thank you for your support!