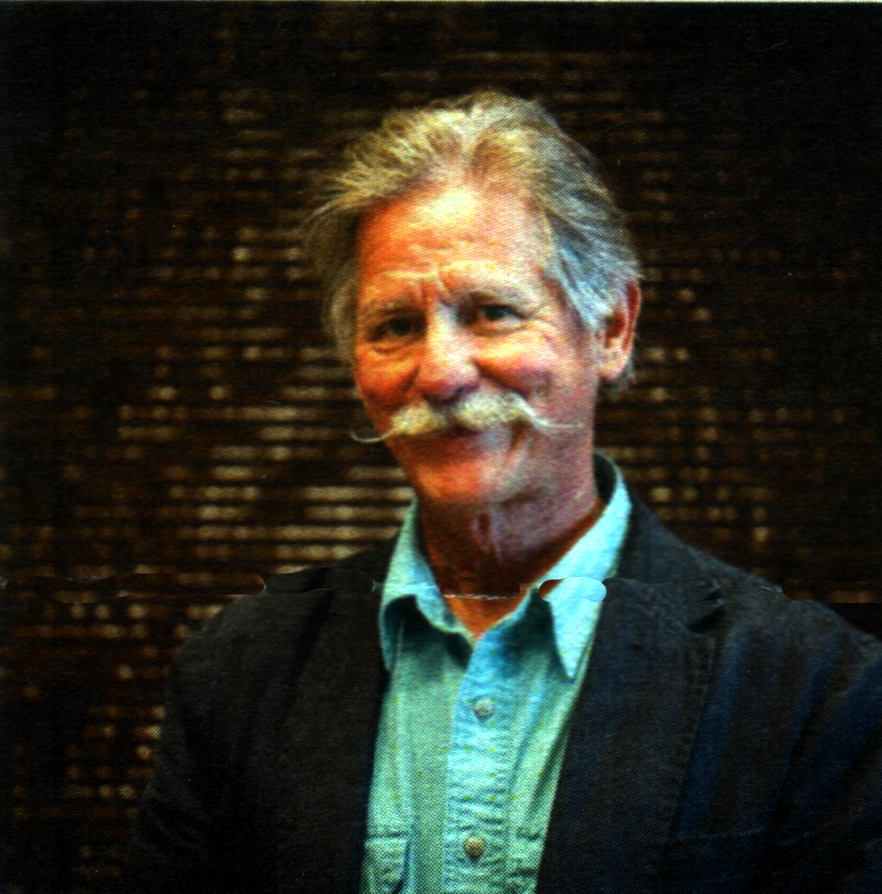 Taking a look back down the 2021 frack, filled with curves and uncertainty, was a good year for Laws Museum. In times like these a visit to Laws Museum is a great value to everyone! At Laws you can escape our complicated modern world and step back in time to the ""Good Old Days." After experiencing what everyday life was like back then; washing clothes, farming, mining, ranching, you might leave with a new appreciation for all our modern conveniences that we tend to take for granted. Survival in the "Good Old Days" required a lot of hard work!

2021 saw many improvements at the museum. With support from our members . and matching funds from the Death Valley Conservancy, the "Big Sign" at the TriCounty Fairgrounds was structurally stabilized, and restored with beautiful art work, an improvement for all who drive by on US 395. Here at the museum the Appliance Ingenuity building was completed with an assortment of stoves and appliances displayed to give a sense of what pioneer home life was like here in the Owens Valley. All the rail cars on display with the Slim Princess received a fresh coat of paint, and rides were scheduled throughout the summer on the Brill Car. In late September the museum hosted the Curley Fletcher Poetry Rendezvous, and October 2 marked the return of the popular Choo-Choo Swap Meet. .Coming up, on December 11, the Bishop Chamber of Commerce will once again bring the Christmas themed "Railroad Express" to Laws Museum for a day of fun with Santa! Don't forget, with the holidays around the nearest curve in the track, you can find gifts for everyone on your list in our book store/gift shop!
This year we welcomed three newly elected board members, Denise Gillespie, Robert De La Riva, and Brad Keehn. We welicome Peter Legere our new caretaker to our Laws Museum familly. From mid-September through November Carlos Paredes, was on site and on call every night! Raven Angeles worked extra Lhours to give Carlos a couple days off each week. Thank you Carlos and Raven! We also thank our volunteers that stepped up during the time Carlos worked as our only caretaker. ?' What is on track for 2022? The Borax Wagon barn will get a mural, depicting a Death Valley scene on its rear wall produced by the Death Valley Conservancy, and the American Mule Museum will be adding an exhibit at the north end of the barn fo tell the story of the American Mule! Plans are also underway to make the Agent's House more accessible to museum visitors. Our train crew is working with partners at LADWP to extend our track south of the museum grounds. As we proceed down the frack into the New Year, we hope to see many opportunities for more fun and educational events at the museum! I wish you all a happy. healthy holiday season and New Year from Laws Museum and Hlstorical Site!
--Pete Watercott