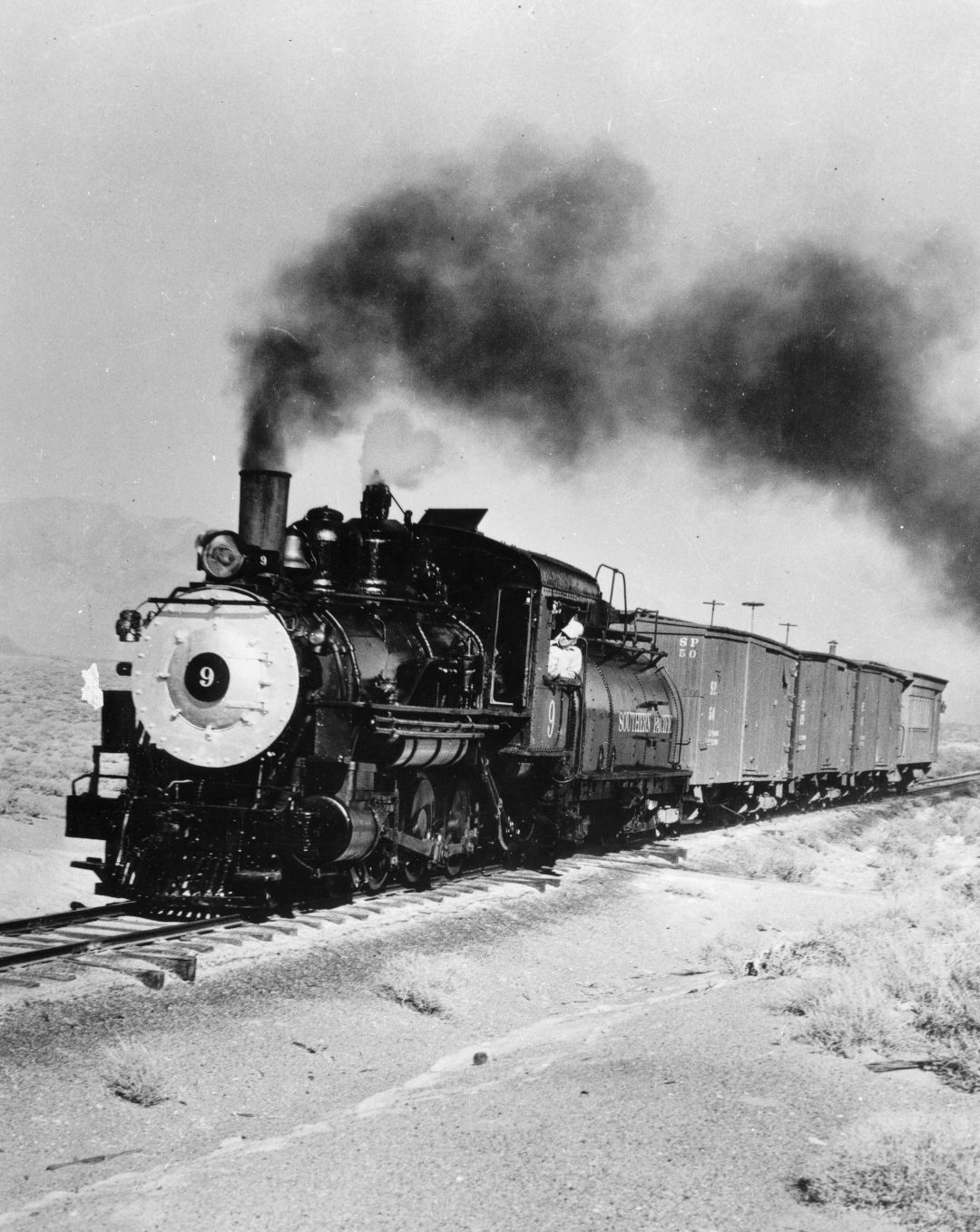 Southern Pacific Engine No9 Renovation Project
You heard it here first!
We are renovating Slim Princess No9 including paint, smoke box repair, and: --hold on to your socks-- a boiler test. You read that right, we are exploring the possibility of restoring engine No9 to live steam operations!
Exciting, right?   To get this far we need your help to meet a fundraising goal of $50,000.
Please show your support today.
Donations can be Mailed In or, made online by using the "Donate" button below.
Please note SP#9 when donating online to be sure your donation goes down the right track.
Thank you!